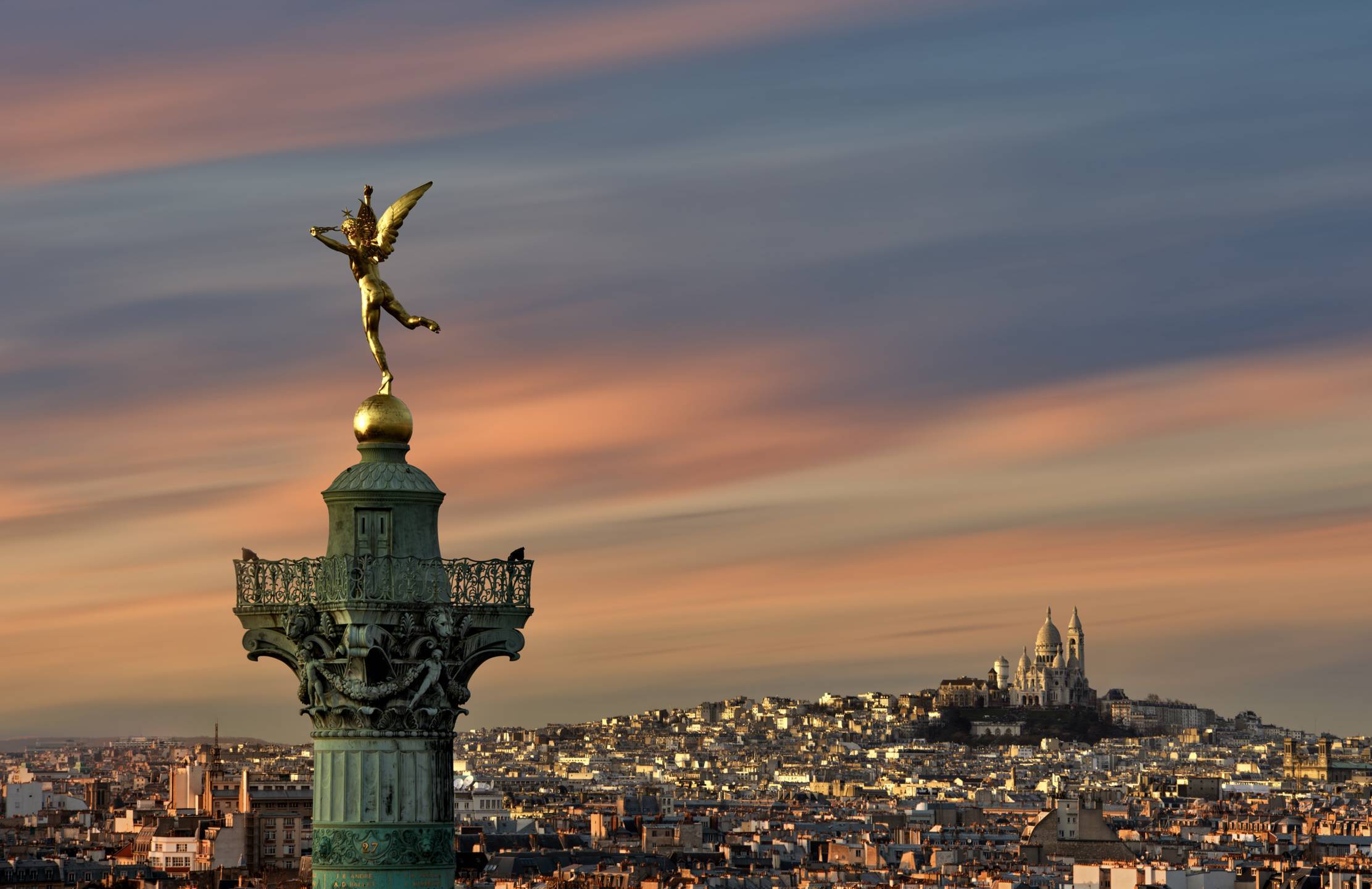 Our Office is located in the Heart of Paris
THE FIRM
The start of the firm dates back to 1991. Since that time we have built a solid reputation in the fields of tort, insurance, transport, general business and immigration law, amongst others, and more particularly in cross-border litigation.
Our client-base consists mainly of corporations and institutional entities such as insurance companies. We handle litigation and give comprehensive legal advice (drafting contracts and legal documents etc.). A large number of our clients are located across various European countries, such as the UK, Spain, the Czech Republic or Slovakia. We have a strong relationship with our foreign correspondents, as well as with numerous legal firms located outside of Paris, across France. Finally we have synergies with the lawyers from  Cabinet Montmartre.
Where to find us
Our offices are in the very heart of Paris, in the lively area of Montorgeuil-Sentier, about a 20-minute walk from the Palais de Justice.
Since we are in a pedestrian area, visitors may park their vehicles in one of the two nearby secure car parks: "Saint Eustache-Forum des Halles" or "Réaumur Saint Denis".
There are several metro stations close by ("Sentier" line 3, "Etienne Marcel" line 4 and "Les Halles", lines 1, 7, 11, 14 and RER lines A, B and D) as well as numerous bus stops.